C.C.JENSEN A/S Svendborg, Denmark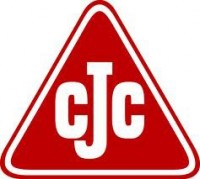 The C.C.JENSEN Window Division is among the world leaders in developing and producing ship windows, glass and frame constructions with more than 40 years' experience in supplying customized window solutions. The key elements in the business development philosophy are customer support, design, energy saving glass and safety. The ship windows can be supplied with all types of special glass and for all types of ships - from small work boats to ferries, cruise liners, commercial vessels, super yachts and yachts. The window frames are manufactured from a wide range of profiles in aluminium, steel or stainless steel and the constructions are according to all major international and national authorities and according to IS0 standards.
Offline oil filtration filter

unselect all/select all
You have 0 products selected
HDU 15/12 Compact Offline Oil Filter
Send enquiry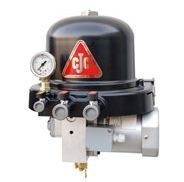 The cellulose-based filter insert removes particles to 3-micron absolute, retains oil degradation products (oxidation, resin/sludge, varnish), and removes dissolved / emulsified and free water from oil.
Offline oil filtration filter